I love vintage everything - that includes luggage too. Of course, I prefer the pieces that come with the least amount of odors, scuffs, and missing parts. It is a huge plus to turn over that vintage rolling suitcase to see four matching coasters free of rust and wound-up debris. While some scuffs add much needed character to beautiful vintage pieces, too much scuff is better known as downright damage. Most of the time odors can be alleviated and/or neutralized with some Stetson or charcoal. I prefer charcoal - as any sort of fragrance will eventually mix with bad smells potentially giving birth to a more heinous odor.  Thus far we have only discussed the aspects concerning the condition of vintage luggage. The real matter at hand is why it is or is not cool and acceptable to sport vintage luggage to that next flight to the beach or bus ride to camp.      
Since I am a vintage luggage lover, I am partial. Of course, it is acceptable to wheel around that old luggage grandpa had in the basement.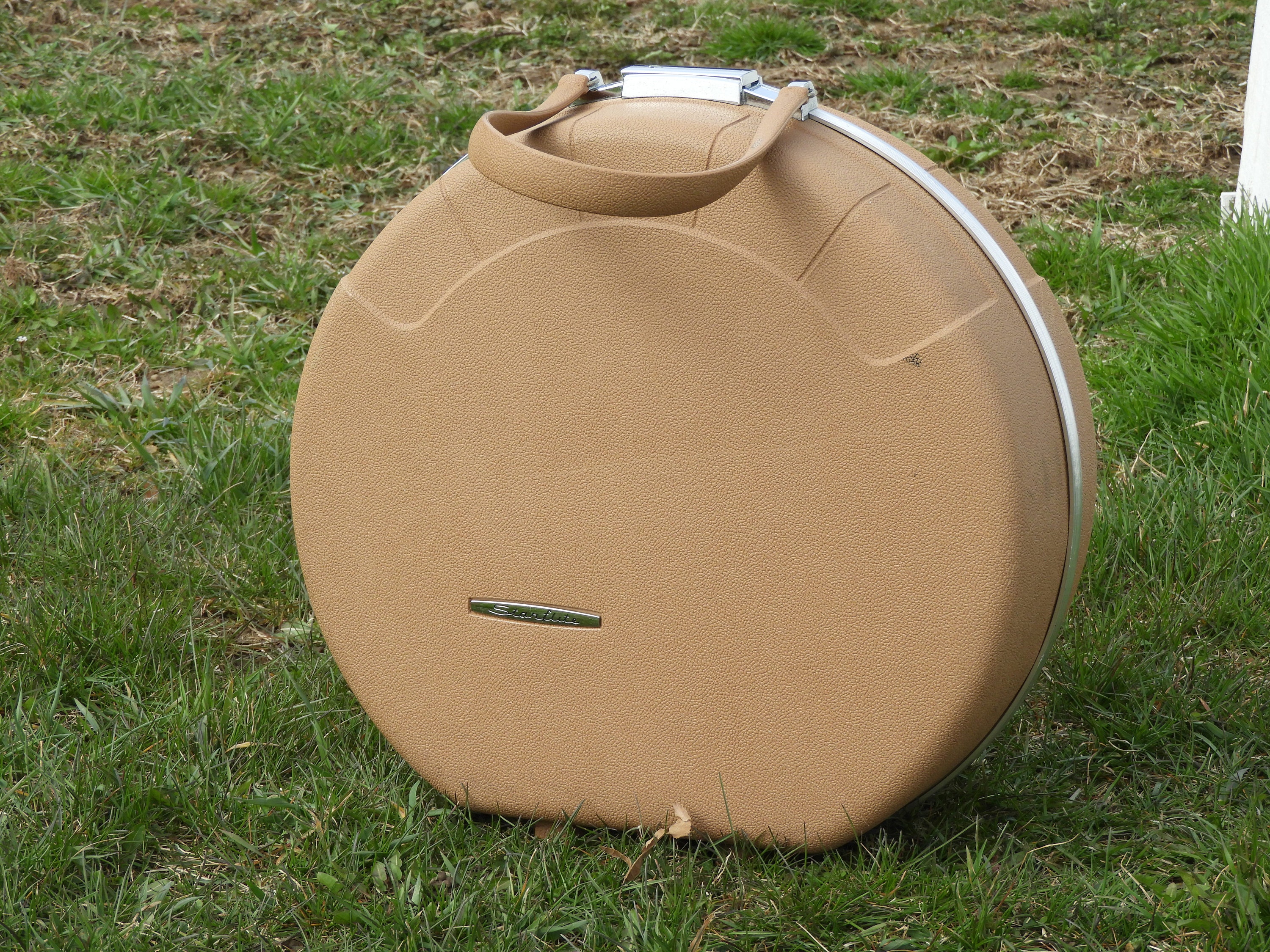 * First, it is important to note that "vintage" is in. A healthy love for vintage is no longer limited to Pyrex coffee mugs and orange Fiesta ware bowls.    * Second, that vintage luggage piece rolling down the halls at Heathrow has earned the right to be sported around the world - it's still intact and works quite well.    * Third, when that brand new luggage gets a few good hours, escalators, and raindrops on it, it will look less than tantalizing and most likely resemble just another generic consumer good. Please note I have nothing against generic consumer products. However, when the real deal is at hand for the same or less it makes good sense to stay with the home brand. The old saying "Dance with the one that brought ya" applies here.    * Finally, vintage luggage is about as inconspicuous as it can get. Who wants to run off with that older gentleman's suitcase while he has gone to the restroom? Also, running off with an older suitcase comes in second to digging through someone's older garment bag. They could be thinking, "If that bag is that old, I am not going to risk it for whatever is inside".  So, yes, it's cool, hip, and downright wise to use vintage luggage on your next extravaganza – as long as the Stetson is fresh of course.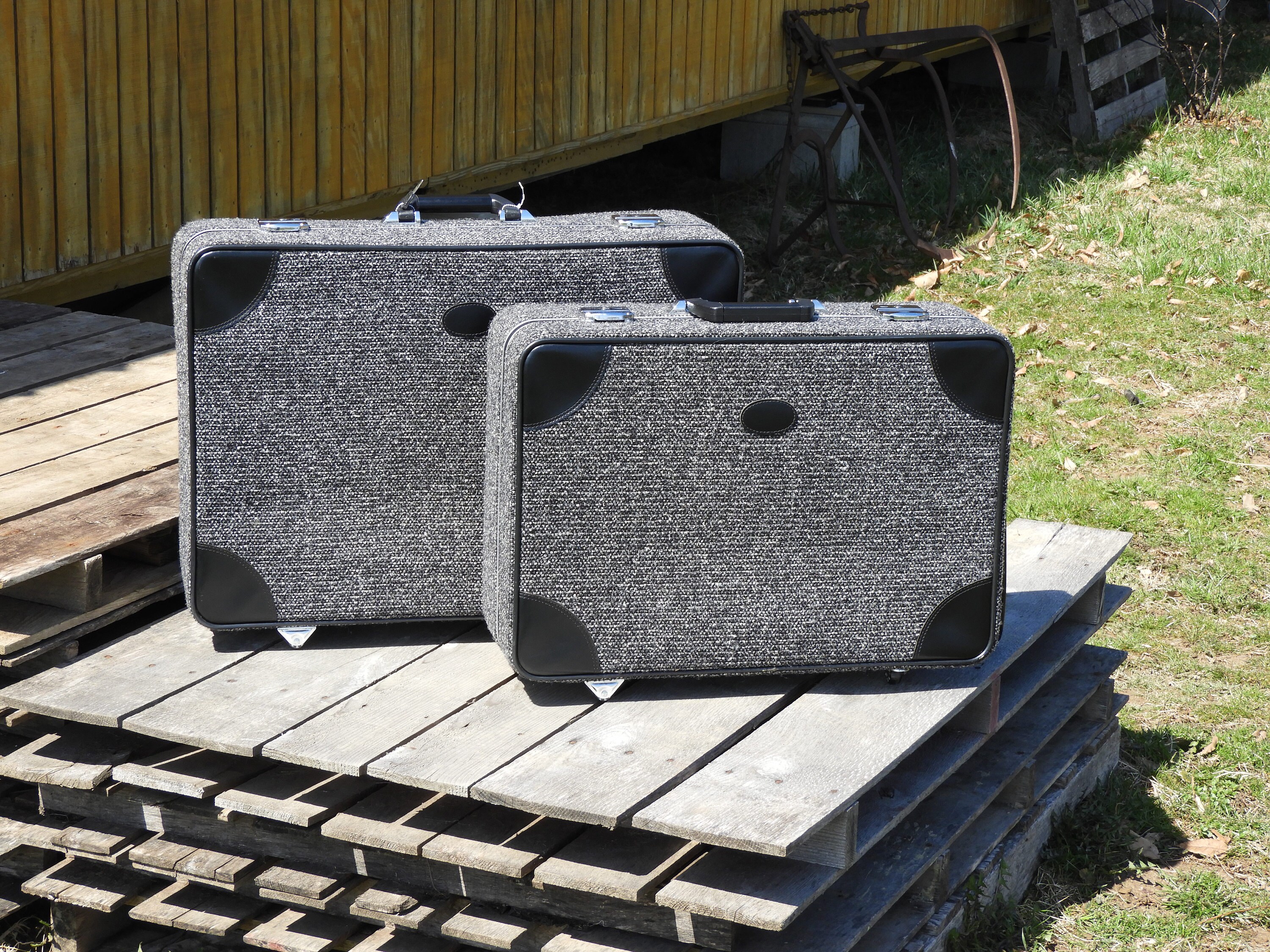 Here's a link to more awesome vintage luggage - 
https://www.vintagedecoraddict.com/shop/21004505/tins-baskets-handbags